It's time for a cup of the best tea!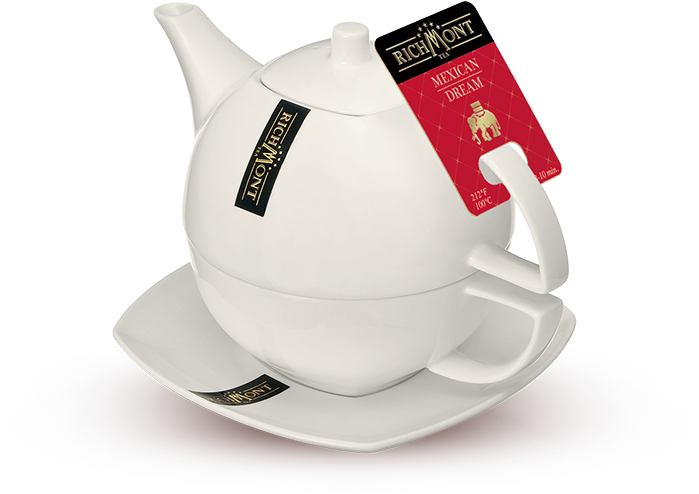 ENJOY A CUP OF THE EXCELLENT TEA ANY TIME YOU WANT!
Richmont's excellent teas and brews are the result of research and experience in creating flavour compositions. Our selection includes essential black teas, delicate and aromatic white and green teas as well as fruit and herbal mixtures.
Black teas are a result of the fermentation and drying of the leaves of the Camellia sinensis plant. Our tasters select and combine the best varieties from China, India and Sri Lanka. The resulting mixtures are rich in antioxidants, which have a beneficial effect on health.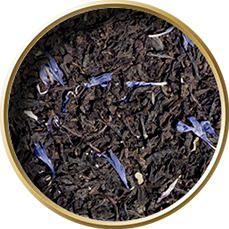 Discover all RICHMONT black teas
Buy now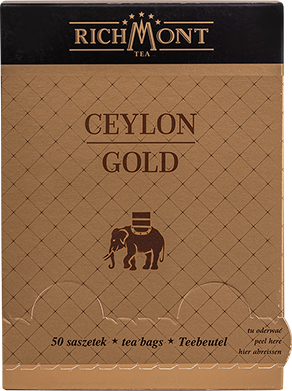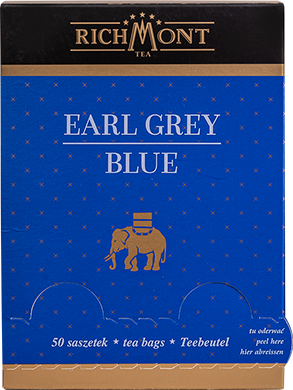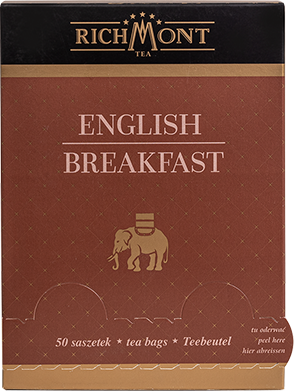 Green and white teas retain most of the properties of fresh leaves. They undergo only minimal processing, short withering, heating and drying. Their brews are clear, luminous, and have a more delicate flavour than black teas. Rich in flavonoids and vitamin C, they have a beneficial effect on health.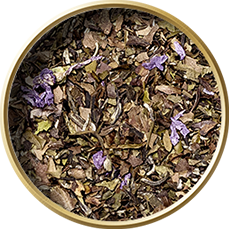 Discover all RICHMONT green and white teas
Buy now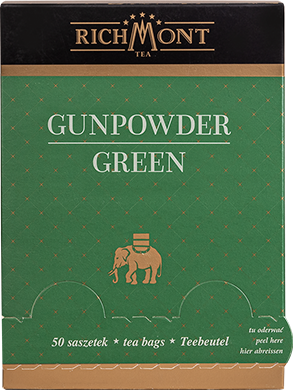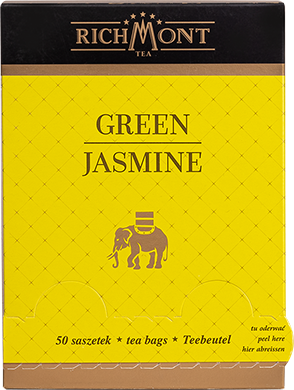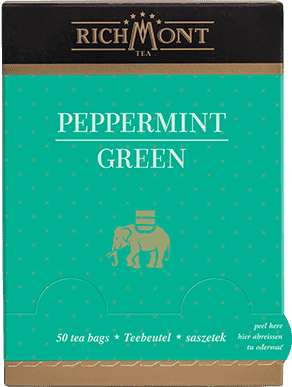 A JOURNEY TO THE SOURCES OF FLAVOUR
Every continent has its own treasures. Unique brews, plants hiding secrets – we discover them for you. Camellia sinensis, South African red bush, Paraguay holly and chamomile are gifts of nature, which contain a wealth of beneficial substances. To make each cup a real pleasure.

Fruit mixtures are a rich selection of flavours born from the combination of dried and candied fruits and spices. The proposed compositions tempt with unique aromas and intense colours of brew. They will warm you up on winter evenings or refresh you during hot weather.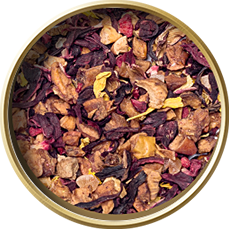 Discover all RICHMONT fruit compositions
Buy now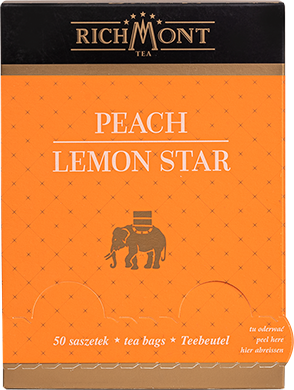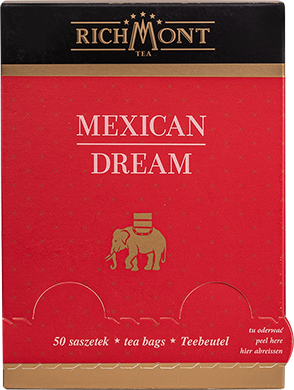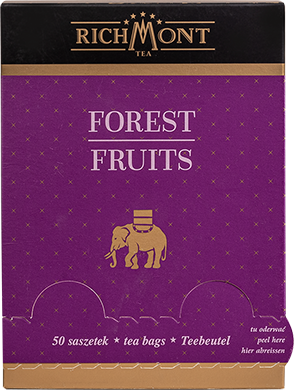 HERBAL AND WELLNESS COMPOSITIONS
Many brews commonly called 'teas' do not contain Camellia sinensis tea leaves. Nevertheless, due to their features and effects, they have found their way into the pantheon of drinks with unique properties. Our herbal and wellness compositions include stimulating Yerba, relaxing Rooibos and calming melissa.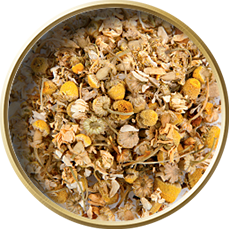 Discover all RICHMONT herbal and wellness compositions
Buy now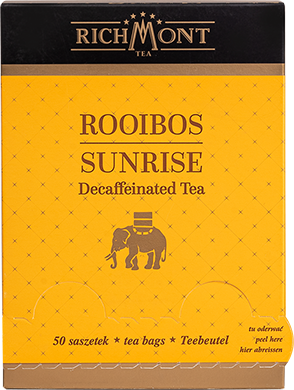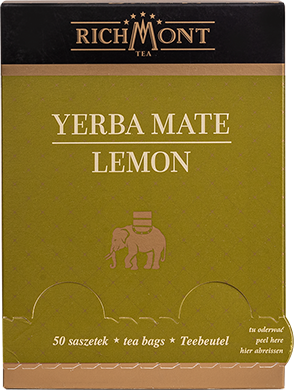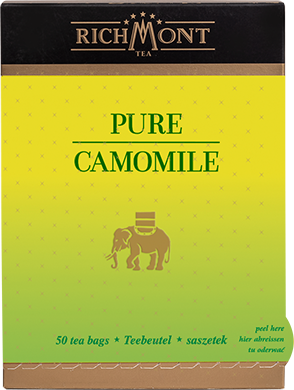 RICHMONT IN YOUR RESTAURANT
ABOUT US
Richmont Tea has been drawing on local traditions for years and raising both the taste and the quality of its products to the highest level. When composing mixtures, we try to satisfy the sophisticated preferences of our customers. Their joy and satisfaction motivate us to reach new heights – improve recipes and contracts with trustworthy manufacturers, so that our products meet high quality and taste requirements.
The Sri Pada peak, also known as Adam's Peak, visible in the background is a symbol of diversity – a meeting place considered sacred by followers of many religions. The only one of its kind on Earth, located in Sri Lanka, from where we import the vast majority of our teas.